Global Procurement is one of the leading international freight forwarding, project logistics and procurement company delivering costeffective solutions. We provide a "one stop solution" to meet all your procurement and logistics needs.
Global Procurement develops comprehensive freight forwarding and procurement service plans tailored to meet specific requirements of customers. This is accomplished by learning customer's exact objectives with regards to their internal and external requirements, thus ensuring that Global Procurement will provide quality services more consistently than any other service provider in the market.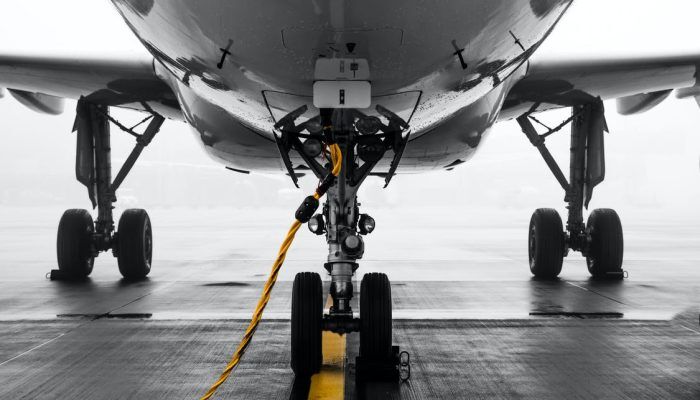 Due to the sensitivity and time pressures involved in …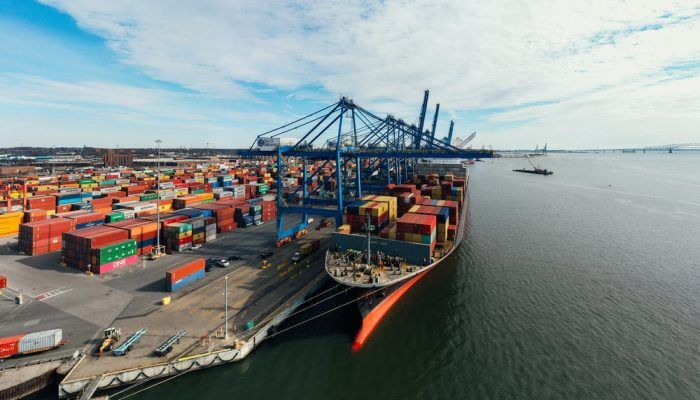 Ocean Freight is one of the key elements in multimodal transportation service.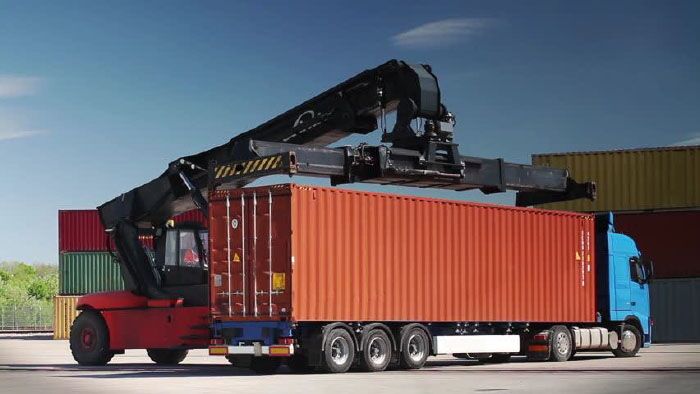 Most transport chains include trucking at either the beginning or …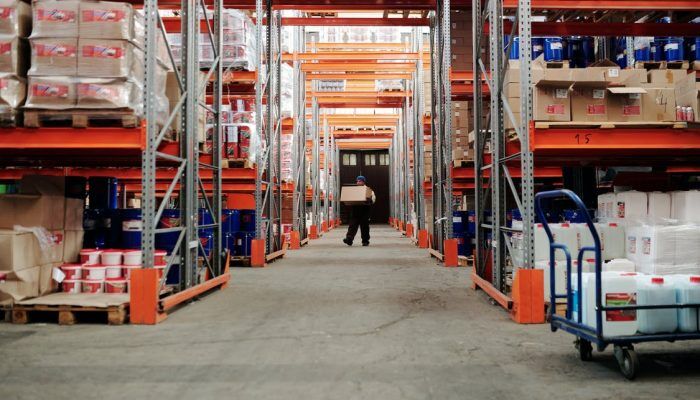 Global Procurement offers secure storage facilities at all key destinations.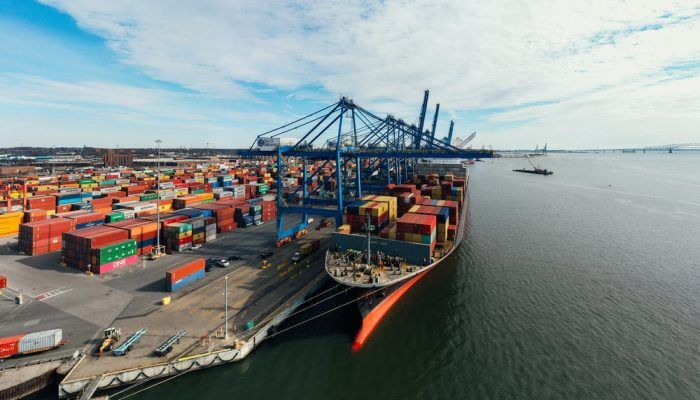 Our comprehensive cargo insurance covers both onshore and offshore property and …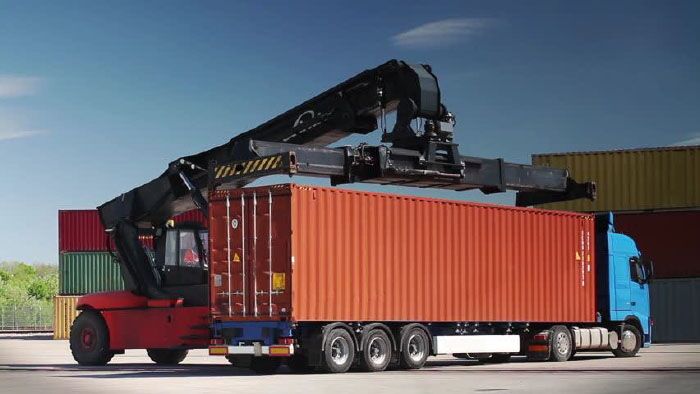 We have an inhouse accredited and licensed customs clearing office, we …
Frequently Asked Questions
"Goods" includes commodities (e.g. pens, furniture, lab equipment and other tangible goods) and services (e.g. consultants, security guards, maintenance).
We are here to facilitate and execute the buying function of commodities and services. The Purchasing Department staff is here to serve our constituents with quality service, timely delivery, and "best value" available in the marketplace.
There are three ways to ship your items from China: air courier, air freight, and sea freight. Air courier is simple for most people to understand. UPS, FedEx, and DHL are air courier services. This is what they call a door-to-door service.
Get a free quote today and save your money on your international shipment.